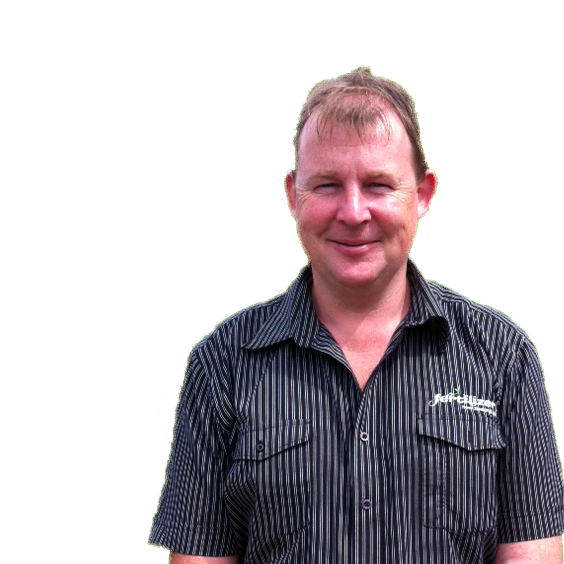 Mark is a born and bred Southlander who started working at Fertilizer New Zealand in 2013 and has held the role as Field Sales Advisor during this time. Mark's passion for the farming industry stems from farming on a sheep farm at a family friend's place in Gore and Timaru during the school holidays as a young fella.
Mark's father owned Nichols Bros Stock Feed Company in Invercargill where he often worked until the place was burnt down in the mid 90's. Mark worked in the printing industry where he held many roles starting as an apprentice, moving into a senior printing role before moving onto Production Manager for eight years and then into costing and estimating and sales before starting with Fertilizer New Zealand.
Mark has a passion for football, golf and a spot of fishing from time to time.

Field Sales Advisor
Southland, Otago.
Phone: 03 236 8887
Mobile: 027 420 3948
Email: markm@fertnz.co.nz