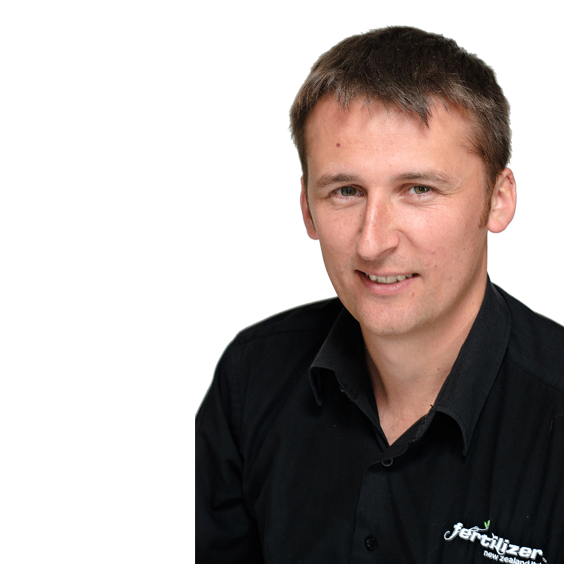 Mark was born and brought up on a mixed cropping farm in South Canterbury near Pleasant Point. His father's farm took more of a biological approach in the late 80's on soil and animal health which is becoming a hot topic in today's sustainable farming world. From early on, a very strong interest began in dairying which turned into the next six years while completing a four year course with Primary ITO.
Mark has travelled many corners of the globe at a young age which he believes, in many cases, has been some of his best education to date and which he attributes to his Degree in the University of Life. When returning to NZ from the UK with his Scottish wife and growing boys they made Nelson their new home, chasing the sunshine after many years of changeable weather.
Today, Mark is Sales Manager and, in his 11th year, he relishes the challenge of change that this fertiliser industry brings and enjoys building relationships with open minded farmers. During his time off from his career, his passion is spending time with his family and friends on the mountain bikes and running the Richmond Hills with their family dog.

Sales Manager
Head Office Nelson
Phone: 03 541 0287
Mobile: 027 734 0387
Email: mark@fertnz.co.nz