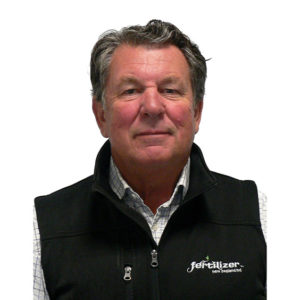 Field Sales Advisor
Waikato
Phone: (07) 825 4535
Email: ken@fertnz.co.nz
Originally from the UK and now a New Zealand Citizen living in the Waikato farming community for the past 10 years. A qualified engineer by trade but with many years in a sales and marketing environment spending the last 4 years as a Fertiliser Sales Consultant, as well as helping run our family equine business. Having been involved with horses and the land for over 35 years, I have a great affinity with farming and the environment. I'm very much looking forward to engaging with both old and new clients in my role as Field Sales Advisor for Fertilizer New Zealand Ltd.